Join Our Team
Grow Along With Us
White Oak Partners offers our employees the culture of a family-owned, Midwestern company and the engaging challenge of working for a  rapidly-growing business. We strive to create an environment that attracts talented and driven people eager to use creativity and problem solving. Our firm is committed to the idea that each person's career matters and we will do all that we can to make that career a success.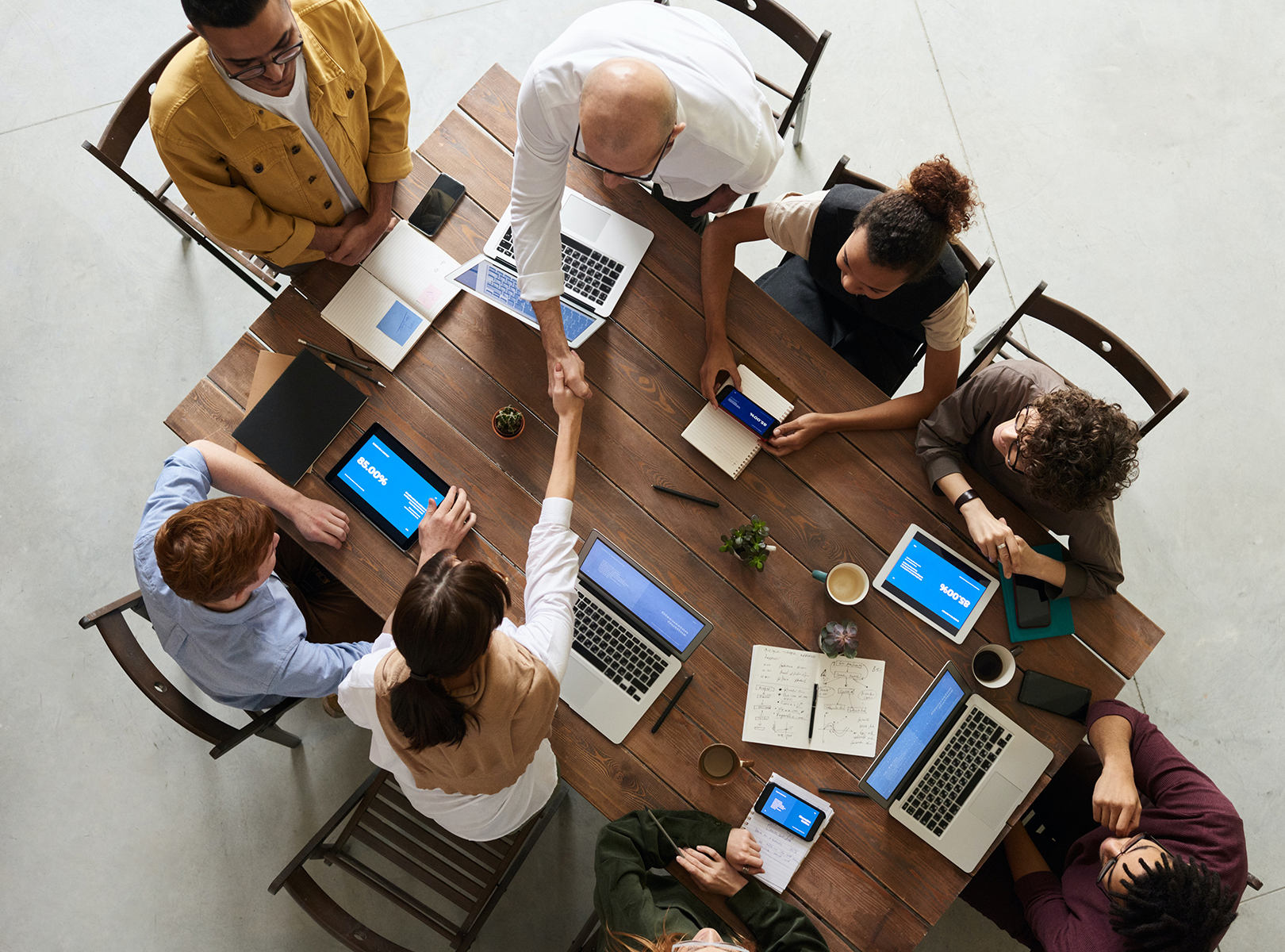 Diversity & Inclusion
The diversity of our team's backgrounds, perspectives, and skills drive the value we deliver to our communities and the results we produce for our investors. We are committed to the continuous development of an inclusive culture – we believe the best investment opportunities are identified and value is created when open and inclusive perspectives are considered.
A Commitment to Building Stronger Communities
We encourage our team of professionals to share their success with the community by giving their time, energy, and donations. Our internal community engagement group coordinates opportunities for our team to "pay it forward." Our objective is to empower our employees by bringing their social impact passions and perspectives to the group to promote conversation and philanthropic consideration.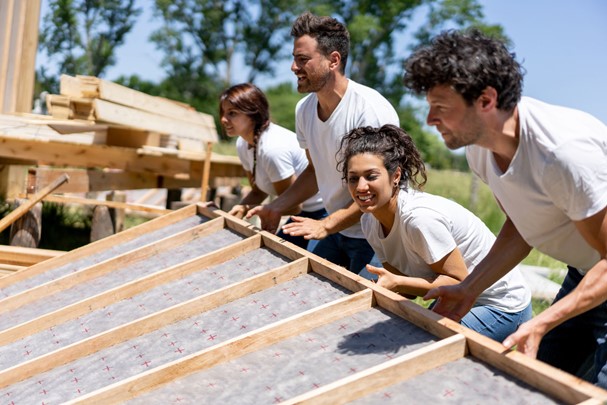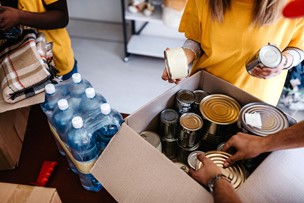 Join Our Team
We are committed to adding and developing individuals who want to find a better way in life. If you are looking to take on a challenge that is worth pursuing, come grow with our group.
Get Started