Who We Are
Experienced Owner/Operator Specializing in Institutional-Quality Multifamily Housing
Our long history in multifamily has taught us important lessons that have allowed us to deliver strong risk-adjusted returns to our investors.
Selecting attractive markets
Investing in robust information systems
Maintaining flexibility based on market conditions
Treating our residents well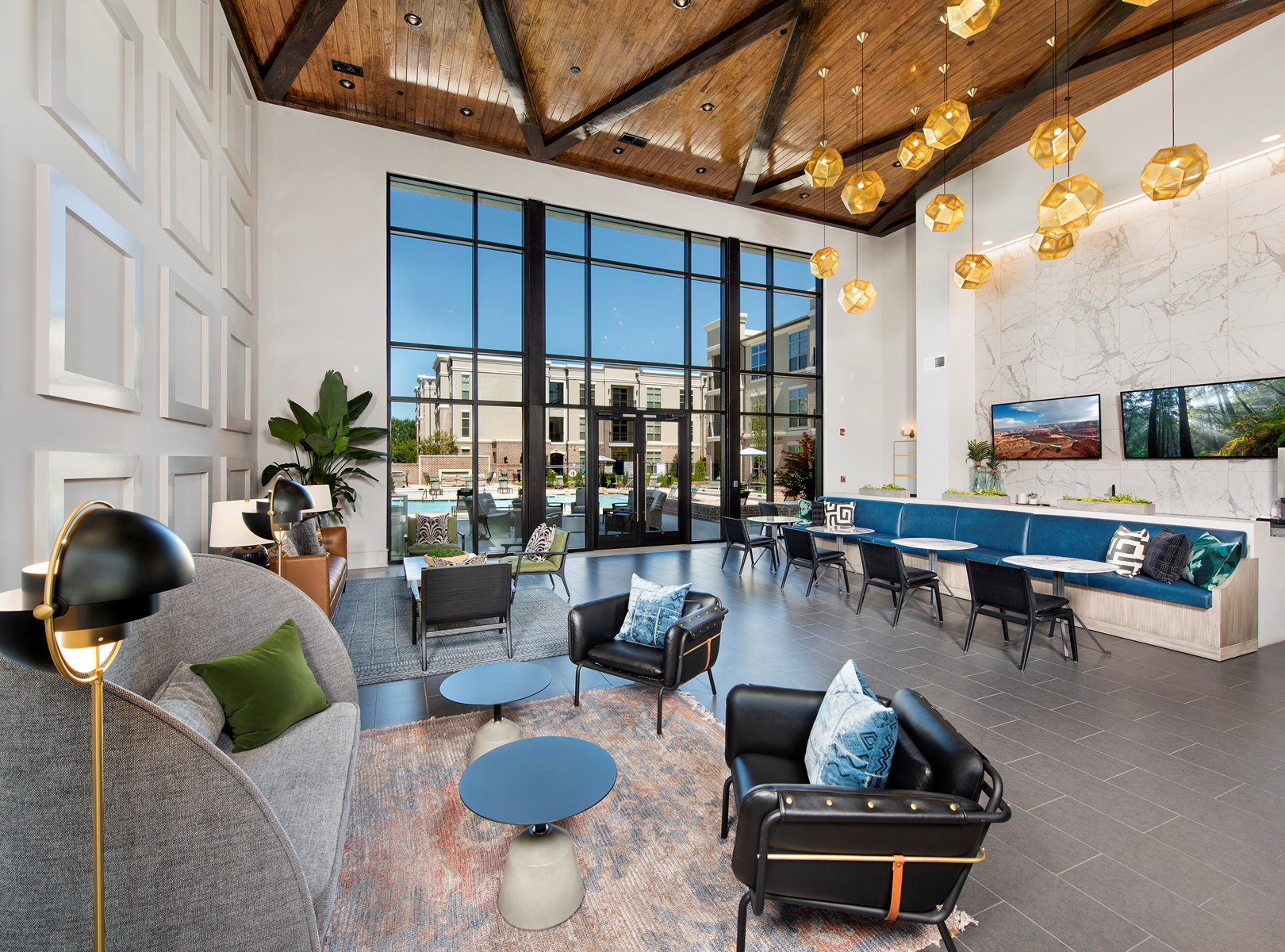 Building on Our Success
Michael Menzer founded White Oak Partners after building and selling Paramount Financial Group, a national multifamily company. His experience and leadership, along with the diverse professional backgrounds of the seven other members of the leadership team, give us a decided edge in the marketplace.
Chapter 1 (1987-2004)
PARAMOUNT FINANCIAL GROUP
Founded by Michael Menzer
750 Properties
100k+ Units in 47 States
$10B+ Billion Market Value
Chapter 2 (Current)
WHITE OAK PARTNERS
Founded by Michael Menzer
50+ Properties
17k+ Units
$4 Billion Market Value

A Track Record of Success
From our founder to our management team, who average more than 25 years of industry experience, we have leaders who understand what it takes to create value for our stakeholders.
Meet The Team
A Good Neighbor Approach to Our Communities
By encouraging our employees to give their time to local charities, sharing our knowledge with students at a local university, contributing to food banks, implementing green initiatives, and adhering to high ethical standards, we strive to empower those who contribute to creating healthy communities for others.
Learn More